Check the feed to follow the adventures of a world traveling, commercial photographer with 3 kids who have no sense of danger.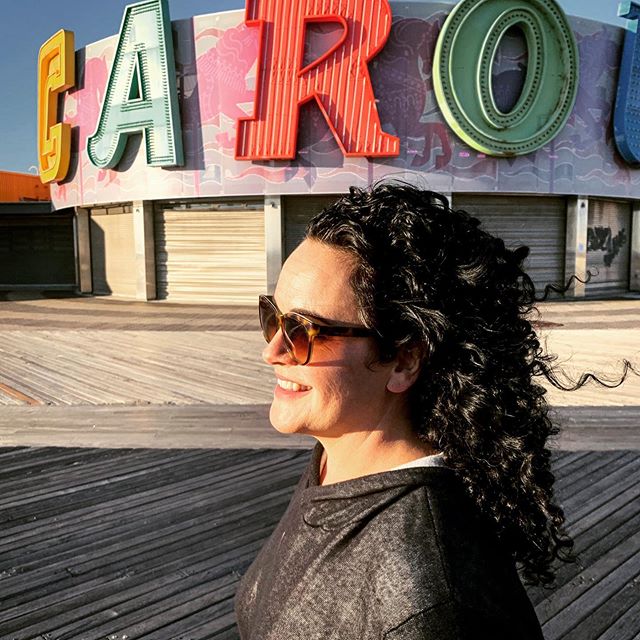 The great Lollie finishes and starts another lap around the sun. Happy Birthday @lolliewillis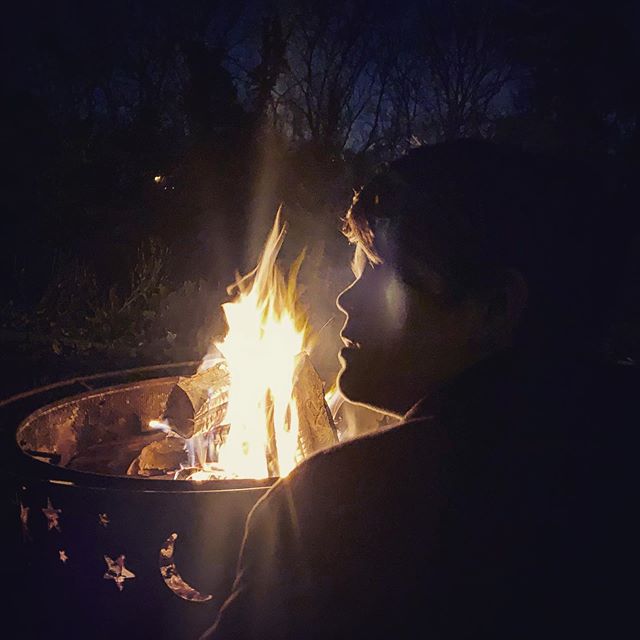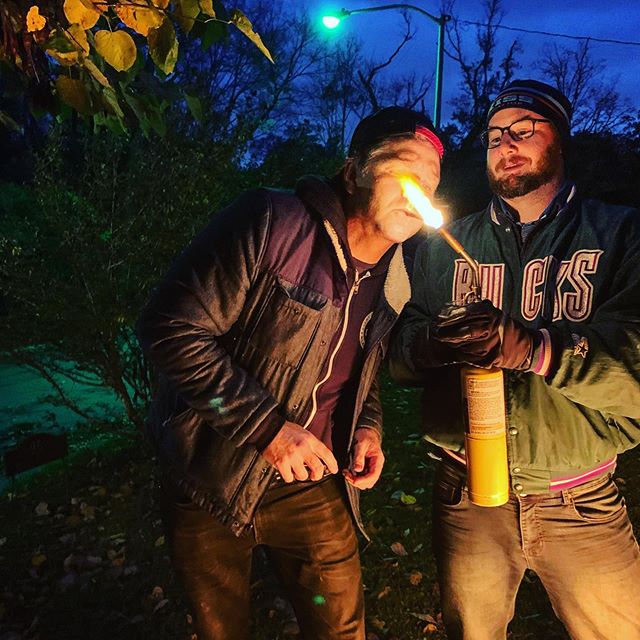 Cloves and stoves. Pic: @belovedroad
Keepsake from a long train ride to an empty Coney Island...and an even longer train ride home. Oi Vey.
Next Friday we kick off the 12th year of @thesimpleportraitproject The response to this effort over the years has been overwhelming. I'm honored to be leading this team. It remains the most most important thing I "get to do". We still have a few spots remaining with me and the other shooters. If you've been on the fence jump over and join us. Link in Bio. See you soon. #tspp2k19
Snuck away for a quick trip with the great Lollie. We are soon to be heading into a very busy season so away we went. #nyc
I recently had the pleasure of teaming up with @onesight to create this 15 portrait mural. It's located in the heart of Over The Rhine near Findlay Market. It tells the story of the universal need for quality vision care. #sightforcincy #cincinnati #wheatpaste #epson #streetartdaily
Thank you @blinkcincinnati for trusting our vision for Shadow Of The Rabbit. Here is a recap of the project installation. The concept was a challenge to explain so hopefully this we bring a little clarity to what we were attempting to pull off. 5 images with a story hidden in a way that can only be revealed by capturing it with your camera flash on. Project credits: Words @lizbellyoung Graphic Design- @nickdeansmith Production- @mitchkenney C+C operator - Skyler Street. Video shot and edited by @micahsimms
My next project was just delivered!! #78bronco